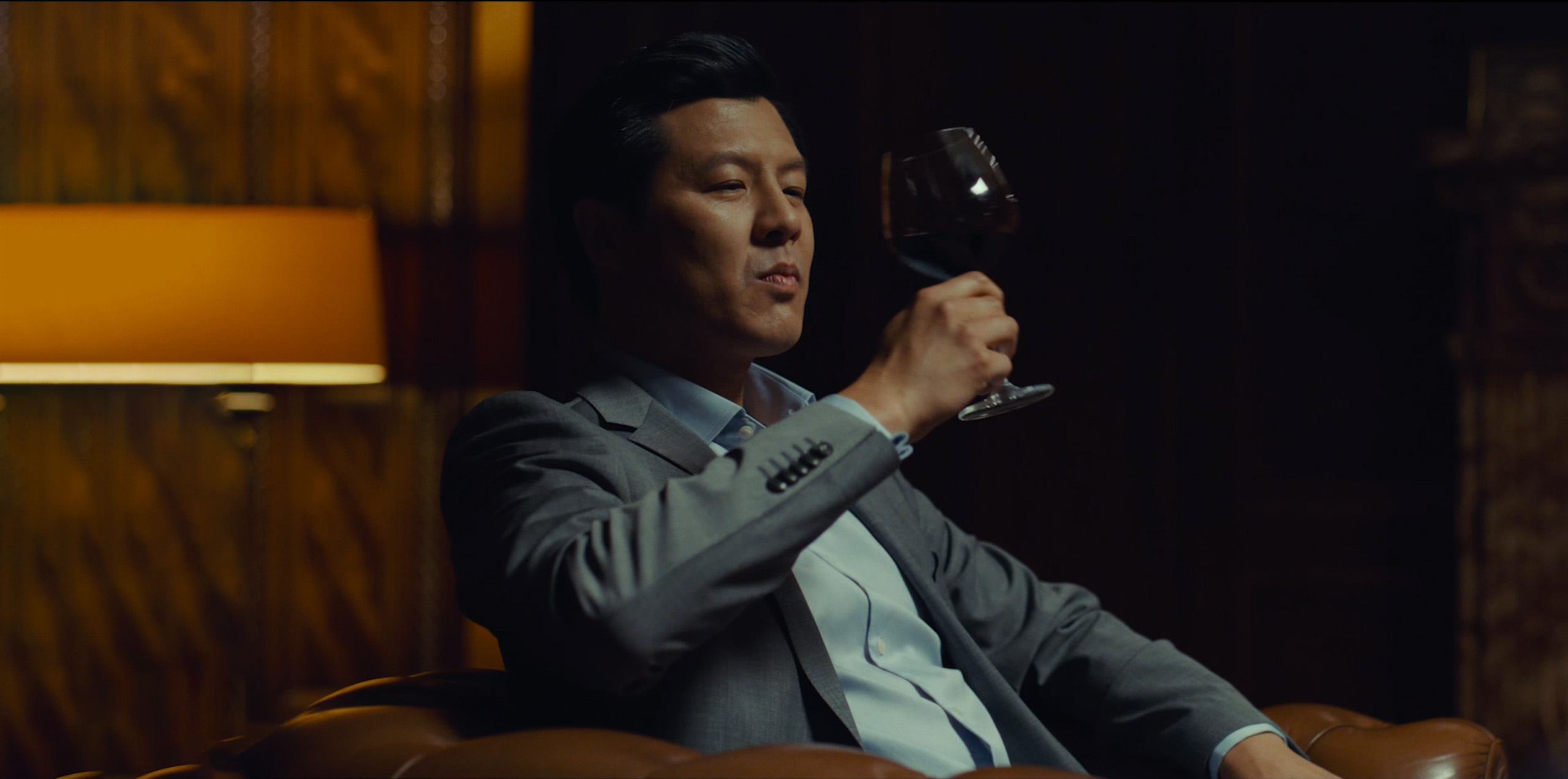 Engers Portelli is a London based talent agency representing exceptional and upcoming talent both in the UK and Internationally. Our clients work extensively across film, television and theatre productions.
We pride ourselves on having long term, successful relationships with our clients, built on continuous support and personal attention.
LENNY & ALFIE


With over 25 years of experience in the industry, Emma Engers started her career working in casting before becoming a talent agent at International Artistes ltd.
In 2010 Emma formed her own agency, Emma Engers Associates which has recently rebranded to Engers Portelli. Nick Portelli who previously joined Emma Engers Associates is now a partner agent at Engers Portelli.